Body Treatments
Massage
Scrubs and Wraps
Detox and Cellulite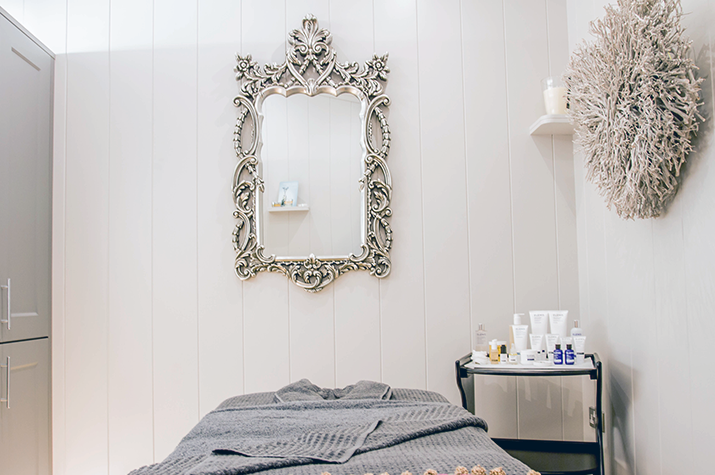 Freestyle Deep Tissue Massage
Your therapist will select an aromatic oil according to your concerns, be they muscle pain, stress relief, relaxation or balance. The flowing massage works deeper into the tension, encouraging optimum circulation.
Contact us for an appointment
Body Nectar Nourishing Wrap - Frangipani
The velvety texture of the Monoi oil offers super-hydration, quenching a thirsty skin. You are kept cocooned and warm while the mood balancing aromatics and skin conditioning oils do their work.
Contact us for an appointment
Intensely Cleansing Salt Scrub – Lime and Ginger or Frangipani
Fragranced salt will gently slough away dead skin cells, encouraging the regeneration of new cells. It leaves a smooth and responsive canvas, ready to absorb the deeply nourishing oil.
Contact us for an appointment
Thousand Flower Detox Wrap
This nutrient-rich detox wrap uses the deeply nourishing Green Tea balm to encourage super skin health and powerful detoxification. It helps stimulate the elimination process and restore equilibrium to leave you feeling completely invigorated.
Contact us for an appointment
Targeted Toning Tightener
A powerful blend of massage and detoxifying clay tor targeted toning and tightening on hips, thighs, abdomen and backs of arms. Clinically proven to reduce the appearance of cellulite after just one treatment.
Contact us for an appointment
Some of our other services